Innovate Through Motivation
IT Managed Service Provider; Network Security Assessment; Protection; Vulnerability Scans; 
IT Consulting & 
Technical Support Services
A fully Managed IT Support and Services Company
 We serve Customer in Africa, Europe and the USA,
Sign up for full 24/7 technical support for a reasonable rate per month. We offer the relief you have been looking for to ensure that your endpoints and all IT Devices are in good hands, and have the safest, and most productive tech provider… Request Tech Support here
Managed IT Services
Full or partial outsourcing of your Small home Office or your entire School, Business, or entire LAN/WAN Network, we are ready to handle with the best Technical engineers………Request Services Here
Are you planning for your IT development? Do you need expert assistance for your IT project or just want some insight into what you need or plan to do in your Business? Call Datacharlie …Request Services Here
We design your website within the shortest space of time. We design all aspects of websites. Read More Here
Are your Networks or devices and everything safe from attacks? Are you sure your infrastructure is fully protected? You do not know, so call Datacharlie we conduct a vulnerability scan…Request Services
Do you know that it is just a matter of minutes before you shall be a victim of a cyber attack? in one form or another, you are highly Valunerabile. No matter where your business is located you are…Request your service
Frequently Asked Questions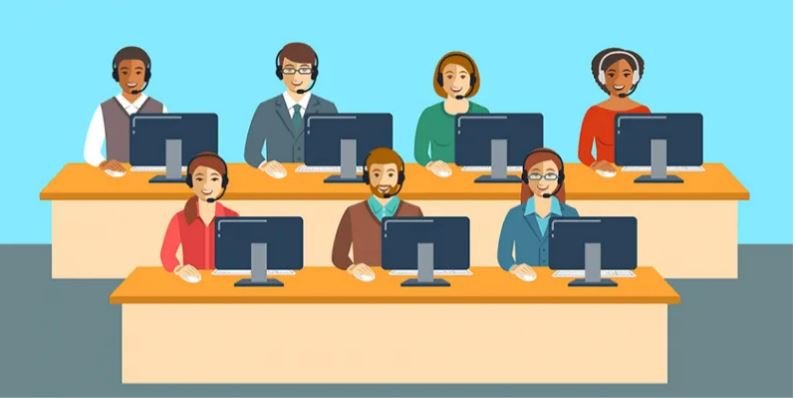 Hello there, we are happy you stopped by Datacharlie. We hope you found everything you need, and if you did not at this time, kindly feel free to contact us to see how we can best respond to your request.
Thanks
"Amazing Website Designs and Quality Work!"
All website package deals include the following:
Website hosting for 4yr
Domain Name purchase
SEO Purchase
Privacy and all other online protection
Creation of your own YouTube Channel, FB (if You do not have one) Twitter, and LinkedIn  Accounts
80 emails addresses
Live Chat feature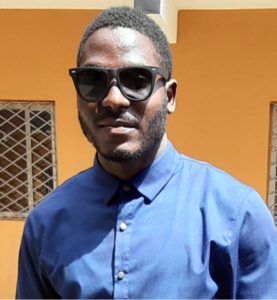 Africa Director 
West & East Africa Regions
Email: pnyemah@datacharlie.com
Ph:+231- 88052-8426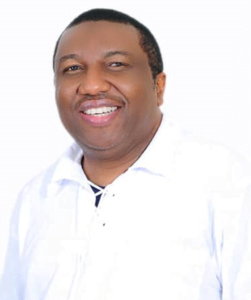 CEO & Senior IT Engineer
Email: cwhoward@datacharlie.com
Email: Services@datacharlie.com
Ph:+1-888-618-4448  or 407-552-9565 or +1-407-479-8394
Financial Manager and Analyst 
obiazibeauty@datacharliemsp.net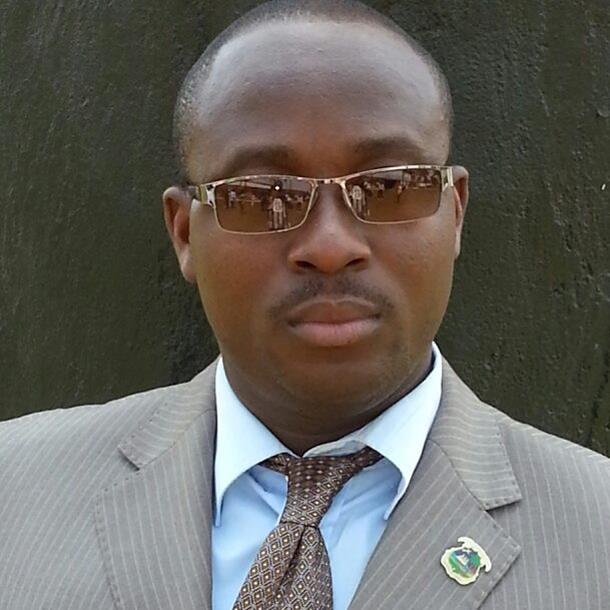 Mr. Nelson  Dolo
IT Engineer & International Consultant
Email: NDolo@datacharlie.com
Mr. Vamuyan Sesay
IT Engineer 
Email: vasesay@datacharlie.com
Would you like to start a project with us?
Do you have a project and need a strong, reliable, and trusted company to implement that project? Then look no further, call us today we're ever ready to work with you.