Sapien, eget egestas et sociis donec mauris nulla nisl hac ornare non pellentesque nunc, amet, elit tristique sit viverra risus ornare at nunc turpis.
Our Services in Monrovia, Liberia
Ipsum ornare eu nibh sagittis nunc quisque viverra fringilla egestas dictumst nisl, vestibulum diam nisi suscipit eros, consectetur sapien nullam mi facilisis magna sem
Management Training & Development
Vitae dictum tellus sed eu arcu amet tincidunt dignissim.
Risus varius adipiscing nam mauris, sit vel nunc lorem lacus, ut volutpat enim orci molestie est et lorem laoreet sit quis amet, nunc sed quam pretium nibh et, urna proin euismod sagittis.
We provide all IT and Networking services in Liberia as well as in any county of Liberia.
Eleifend lorem magna nulla tristique amet, at eleifend in ipsum pellentesque ut fermentum ullamcorper vulputate augue scelerisque volutpat magna eget libero dui quam eu ut lacus sem suscipit lacus facilisis fames pellentesque.
Odio aliquet auctor amet neque risus nulla quis nunc vulputate porttitor fames leo diam tempor bibendum.
Magna gravida euismod sagittis orci leo, pharetra nisl, rhoncus, cras nec ultrices purus turpis sit interdum.
Sed risus arcu suscipit viverra nisl augue nec nibh eget ornare lacus, vel varius ut amet.
Turpis bibendum enim purus sit ac tortor rhoncus tortor condimentum eget blandit lectus nec tellus cras.
Here's What Our Client Say About Us
"Quis sed sagittis lorem eget venenatis, enim nisl tellus sem convallis diam vitae arcu odio bibendum eu pretium dolor aliquam scelerisque tortor, odio euismod."
Rutrum ut volutpat scelerisque auctor ultrices lectus ultrices ullamcorper massa diam etiam amet a, nulla pulvinar sapien.
Programmer & App Devloper
Email: pnyemah@datacharliemsp.net
Direct: 
 Office: +1-888-217-7094
Desktop Publisher-Graphic Designer
Email: graphicengineer@datacharliemsp.net
Ph: +231-770-605-525 / Office:
=1-888-217-7094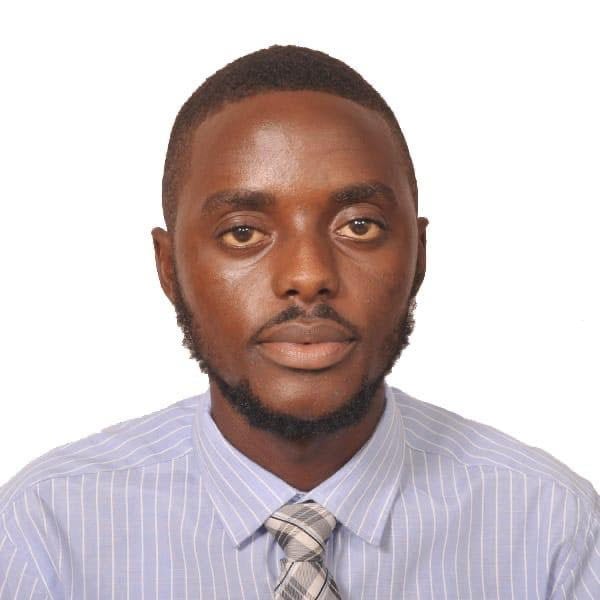 Email: Netengineer@datacharliemsp.net
Direct: 
 Office: +1-888-217-7094
NETWORK & SYSTEM ADMINISTRATOR
Email: mncorporal@datacharlie.com
Direct: +231770206892 / +231886129018
 Office: +1-888-217-7094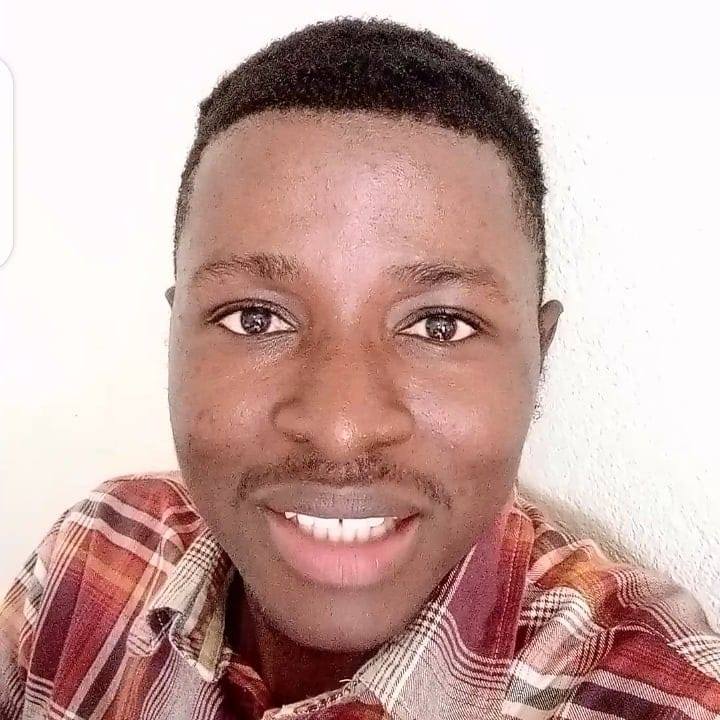 Email: Webengineer@datacharliemsp.net
Direct: 
 Office: +1-888-217-709
Email: vasesay@datacharlie.com
Direct: +231-776-602-816
 Office: +1-888-217-7094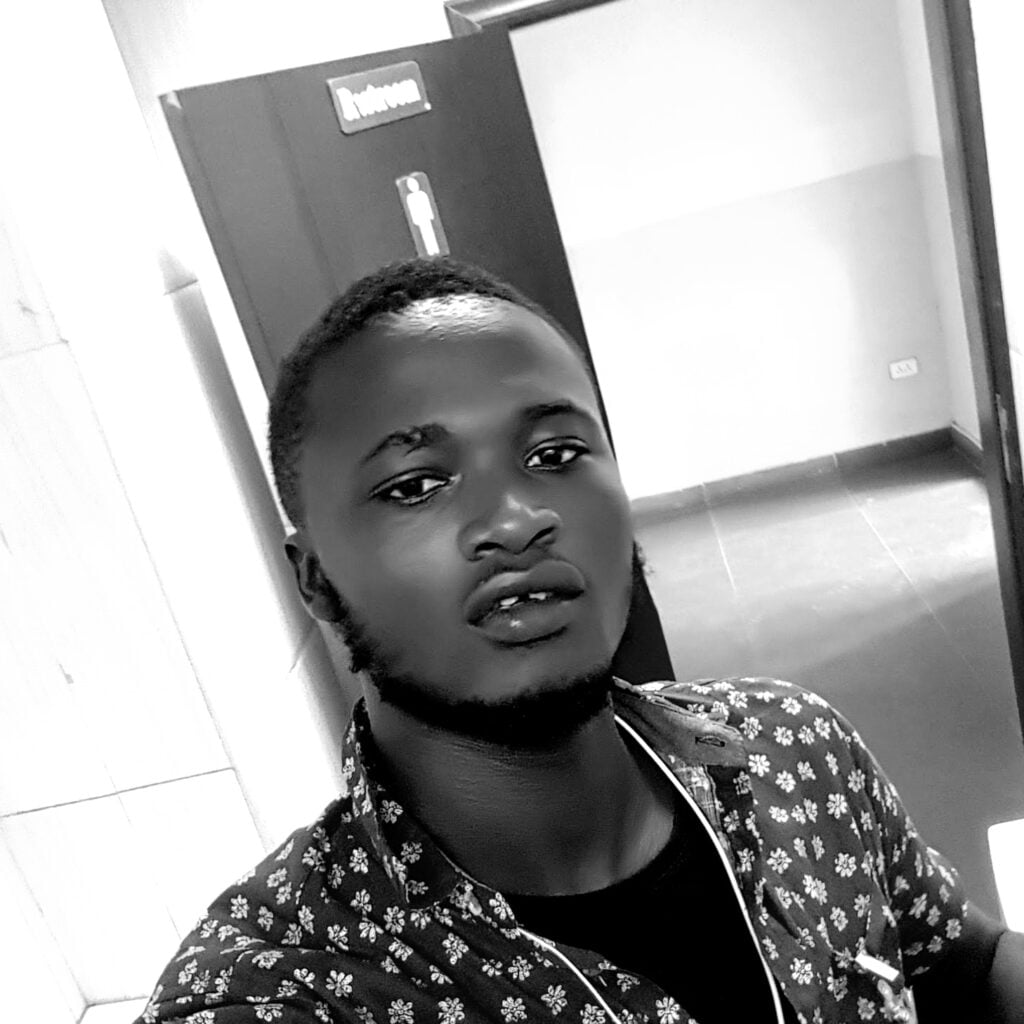 Email: Webmaster@datacharliemsp.net
Direct: 
 Office: +1-888-217-709