This is where the Datacharlie MSP Team lives and works. 
Call now! 1-888-618-4448 / Fax: 864-668-4862 / Call US: 1-407-479-8394  or email us  Services@datacharlie.com / services@datacharliemsp.net or Support@datacharlie.com
Work Floor
Please see all on-going and up-coming projects for your section. Click the tab to join TEAMS or get connected on teams.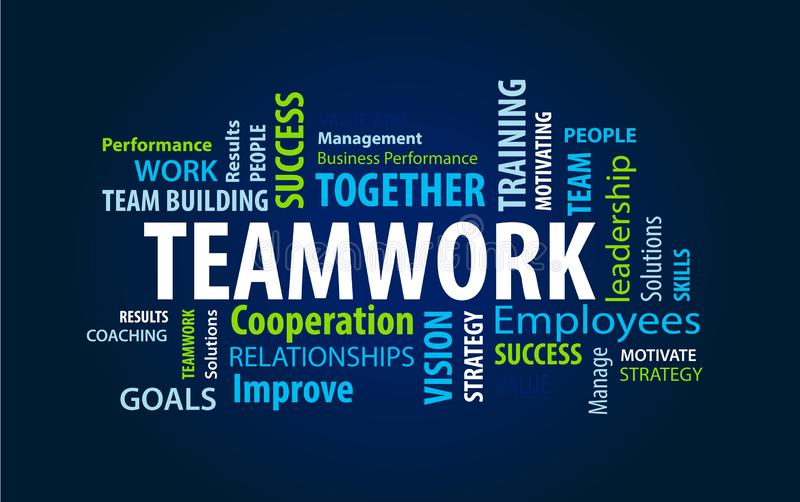 Emails and Tech Info
Please find technical information and instruction on various topics. Please feel free to contact the Leader for info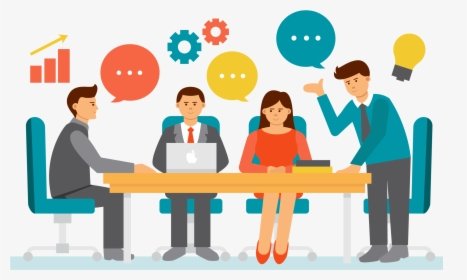 Meeting Room
Topic: Datacharlie MSP Team Meeting
Time: Feb 20, 2022 6:00 GMT.
Meeting ID: 810 7131 5110, Passcode: 300645
Space to make your
greatest impact.
Frequently Asked Questions
Here we attempt to answer some questions our team may have but remember this is not the final you can always contact Datacharlie himself for any further questions and responses.