NETWORK & SYSTEM ADMINISTRATOR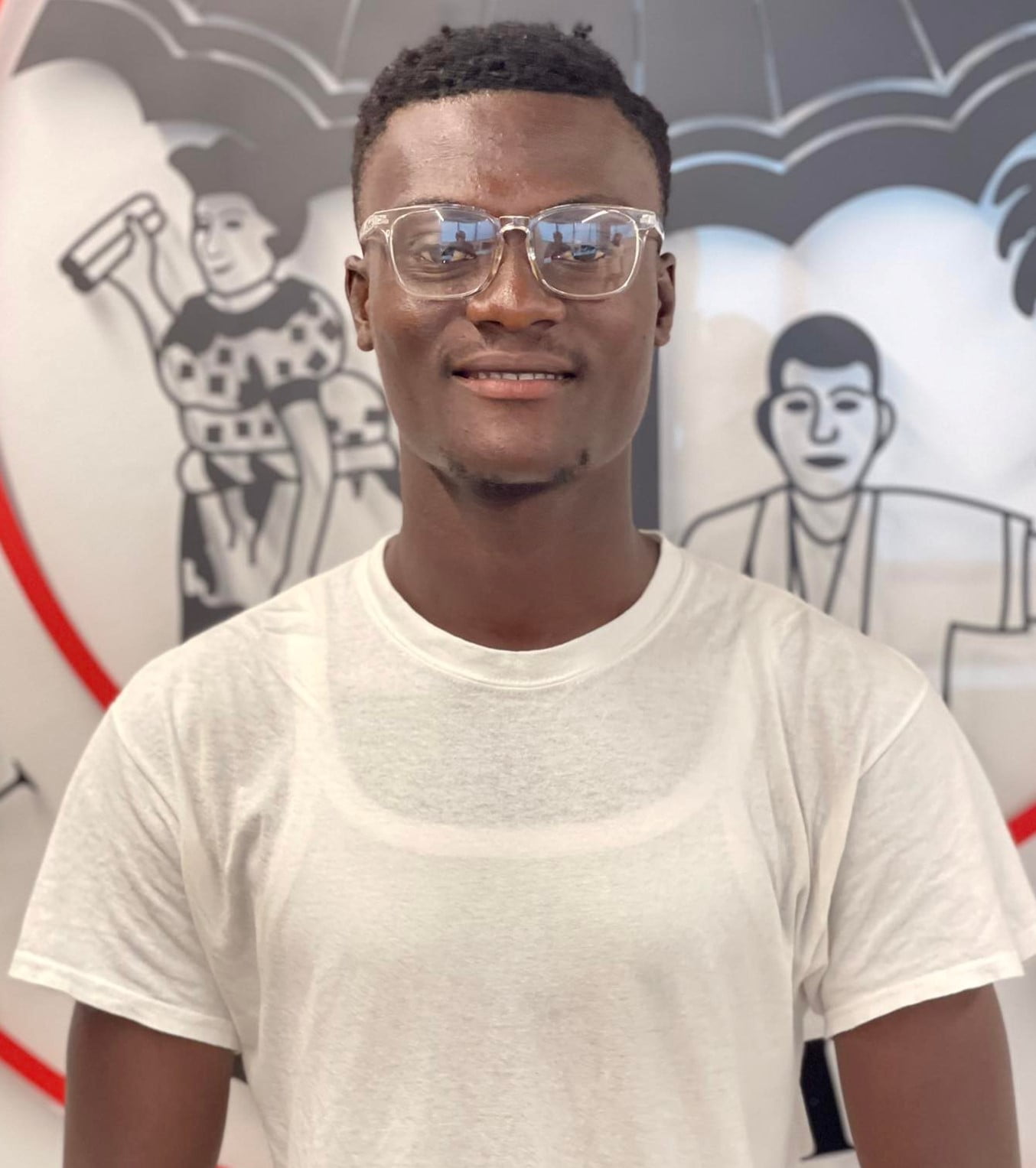 Trained, motivated Information Technology (IT) professional with more than three years of total hands on related experience. Who has worked with many different technologies, willing to learn and is committed to hard work with a good network management, IT technical support and customer service, system administration, security and teamwork skills. Seeking a position where these skills can be used to serve humanity.
Analytical abilities
Proficiency in Microsoft Office Suites and Windows 7, 8 and 10
Good written and oral communication
Ability to multi-task and self-motivation
Technical support
Customer service
Good at troubleshooting
Understand Kaspersky Security Anti-Virus Administrative Console
Windows Server 2008 and 2012, Active Directory, DNS and DHCP Skills
Good Network Management skills
Basic understanding of Cybersecurity
Knowledge of Network Printer, Scanner, and other Peripheral devices
EaseUs Backup administrative skill
Quickbooks administrative skill
Ethernet and Fiber installation and management skills Understand Ubiquiti Network
From understanding your requirements, designing a blueprint and delivering the final product, I do everything that falls in between these lines.
MWETANA Consulting and Technology Group
SYSTEM ADMINISTRATOR assigned at NATIONAL SOCIAL SECURITY AND WELFARE CORPORATION (NASSCORP)
NETWORK ENGINEER
• Collect data for the analysis and optimization of system and network performance. • Determine computer and network system needs of organizations to ensure they are properly set up. • Install network software and hardware, checking to see if repairs or upgrades are needed. • Interpret problems and come up with solutions when an automated system or user brings them to attention, ensuring the issues are effectively resolved. • Learn of any new technological and systems advancements to ensure everything is consistently up to date. • Manage Kaspersky Security Anti-virus protection to ensure systems and information are protected properly. • Set up user accounts and properly update security permissions and user passwords. • Manage Matrix Sparsh vp110/510e IP Phones. • Monitor and manage Biostar 2 Time Attendance devices and security cameras. • Responsible for window server/Easeus backup. • Manage Quickbooks Administratively. • Responsible for fiber optic and Ethernet cablings. • Task to install and manage network printers and scanners.
February 2019 to April 2019
MWETANA Consulting and Technology Group
USAID/INVENEO: Recover IT Project
PROJECT
• Configured Ubiquiti devices (NanoStations, Ubiquiti Security Gateway (USG), Unifi switches, Unifi Controller or Cloud Key, Ubiquiti Access Control and many more). • Responsible for Ethernet cabling. • Built and deployed Ubiquiti network to give Internet access to beneficiaries. • Managed, maintained and ensured that devices were saved and given to the rightful beneficiaries. • Trained beneficiaries and local IT guys how to use and manage the system. • Made sure to do series of tests to prove that beneficiaries had Internet access and understood the system and did proper documentation to ensure that the site was completed successfully. • Configured Orange 4G router. • Installed all software that were essential to the project. • Deployed Omni, Panel and Directional antennas. • Tasked to provide technical support when the local IT guys cannot resolve system issues.
MWETANA Consulting and Technology Group     
NATIONAL SOCIAL SECURITY AND WELFARE CORPORATION (NASSCORP)
CONTRACTOR
• Ethernet cabling and patching • Security camera installation • Mount switches and servers in racks • Troubleshoot Ethernet cables • Install network drops • Mount Biostar 2 devices • Work with team in the documentation
Bachelor Information Technology (BIT) – Starz University, Monrovia, March 2020
IT Fundamentals for Cybersecurity Certificate –  IBM, January 2021
Google IT Support Professional Certificate –  GOOGLE, February 2021
High School Diploma  – Effort Baptist Church School, Paynesville, June 2011